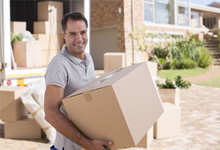 Moving Home
If you need some temporary storage while you are between houses, possibly moving to a new home and sold yours while you are still waiting for a new house to be completed, then Mystor provides clean, dry, secure temporary storage for all your household items.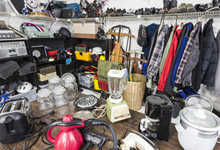 Declutter
To get the best price for your house it is essential to declutter when putting it on the market.  Mystor in Brakley can provide the temporary storage so you can quickly declutter and get the best chance of achieving the full market price.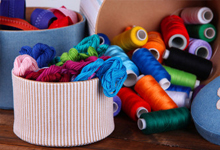 Hobby or Club
Do you have a hobby that's outgrowing the space you have available in your home?  Do you store items for a club that is outgrowing your garage? Mystor can provide a range of storage sizes to meet your requirements.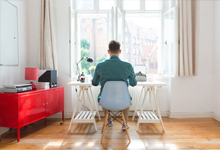 Home Business
Do you have a home business that's taken over your home? Do you need somewhere to store your tools and equipment? Reclaim your house and use Mystor's affordable and secure storage solutions with 24/7 hour access.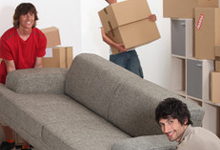 Student Storage
Mystor provides small storage units to cater for student storage or if your children have flown the nest but left most of their 'stuff' behind!
Mystor provides clean, dry, affordable storage.
Get in touch
with us today to discuss your requirements.
Contact Us