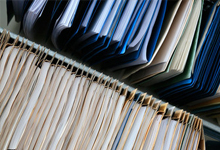 Archiving
Most businesses need to store documents for compliance or other reasons.  Mystor's range of secure storage units can help you regain valuable office space so you can work more efficiently and avoid the need to move to larger premises.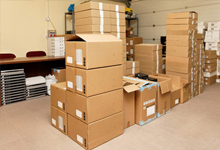 Stock Storage
Do you hold a large amount of stock that is taking up valuable floor space at your premises?  Reclaim your workshop or sales area with secure off site storage at Mystor.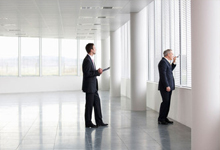 Online Business
If you run an online business and are struggling for space at home or in your office then you can reclaim that space, clear out all those boxes and securely store your stock at Mystor.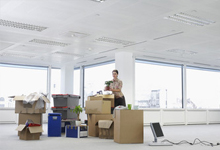 Office Move
If you are moving office or perhaps having an office refurbishment and need temporary storage of office furniture then Mystor can help with a range of storage unit sizes.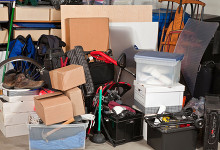 Tools and Equipment
If you're a tradesman and need to keep a lot of tools and equipment, then one of our storage units with 24/7 access can be a very cost effective solution.
Mystor provides affordable secure storage to meet your needs, please get in touch today to discuss your requirements.
Mystor provides clean, dry, affordable storage.
Get in touch
with us today to discuss your requirements.
Contact Us